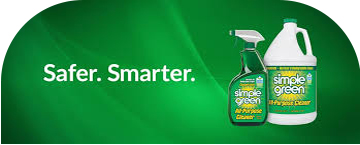 Non Toxic Cleaners
We only use soap, simple green, or vinegar to clean our bounce houses and inflatables. We never use any toxic chemicals.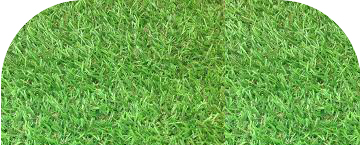 Artificial Grass
Have Rocks? No Problem! We lay down fake grass and pads over the rocks to protect the kids and the inflatables. Have a water slide on concrete? We will put pads on the landing so the kids can't hurt themselves.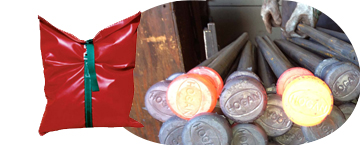 Anchors
We have strict guidelines to make sure your bounce house or water slide doesn't go flying through the air. All of our employees are trained in proper anchoring techniques so your bounce house will stay put.